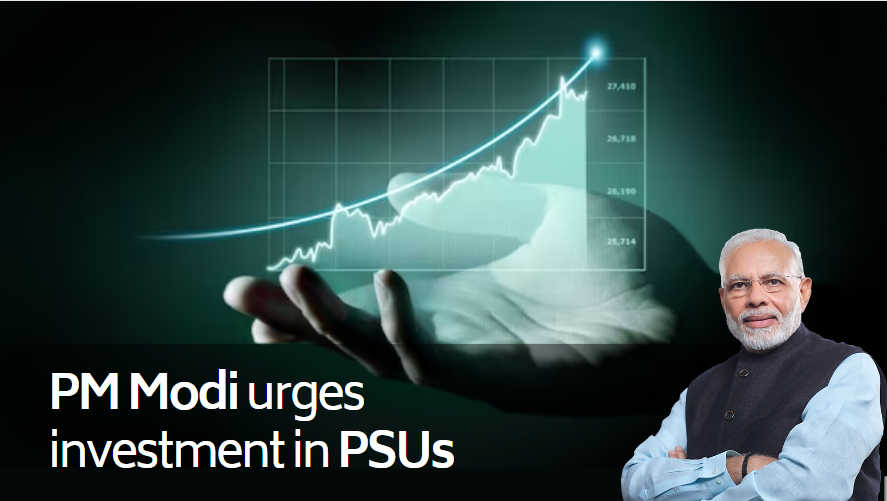 PM Modi Urges Investment in PSUs: Examining Performance from HAL to LIC, Expert Insights.
During a recent parliamentary session, Prime Minister Narendra Modi made a noteworthy statement, advocating for investment in Public Sector Undertakings (PSUs) while shedding light on the performance of various entities within this sector. Amidst criticism from opposition parties regarding his government's handling of PSU companies, PM Modi highlighted the robust performance of these companies and their ability to compete effectively in their respective industries.
In a somewhat lighthearted tone, PM Modi even suggested that stock market investors could take inspiration from the opposition's criticisms and consider investing in those very PSU stocks that have been targeted by critics. He underlined that despite the apparent challenges, PSUs such as Hindustan Aeronautics Limited (HAL) and Life Insurance Corporation (LIC) have achieved significant milestones.
Hindustan Aeronautics Limited (HAL) reported its highest-ever revenue, showcasing the company's growth and resilience in the face of challenges. On the other hand, Life Insurance Corporation (LIC) has continued to thrive despite the odds and criticisms raised by opposition parties.
Financial experts and market analysts have echoed PM Modi's sentiment, emphasizing the potential of investing in PSU stocks, particularly in the banking and power sectors. Over the past years, a strategic focus on hiring skilled professionals to overhaul management has led to increased capital expenditure (CAPEX) and decreased provisions and non-performing assets (NPA) for many PSU companies. This positive trend has contributed to strong financial performances from companies like HAL and LIC.
Sandeep Pandey, a former Deputy Vice President at HDFC Bank, remarked that the Indian economy is undergoing a significant transformation in terms of per capita income, which often drives bullish trends in stock markets. He highlighted the role that well-managed PSU companies could play in this trend, as they now compete more effectively against their private sector counterparts.
Saurabh Jain, the Vice President of Research at SMC Global Securities, weighed in on potential investment strategies within the PSU sector. He advised considering banking PSU stocks like State Bank of India (SBI), Bank of Baroda, and Canara Bank, noting the significance of their low cost of lending due to favorable current and savings account (CASA) ratios. Jain also recommended exploring power sector PSU stocks, such as NTPC, NHPC, Power Grid Corporation, and Satluj Jal Vidyut Nigam (SJVN), as these entities offer attractive valuations and are poised to benefit from growing power demand.
While PM Modi's advice has garnered attention, it's important to note that the views and recommendations presented here are those of individual analysts and brokerage firms. Investors are encouraged to consult certified experts and conduct thorough research before making any investment decisions.
As the Indian economy evolves and PSU companies continue to refine their strategies, their performance remains an area of interest for investors seeking diverse opportunities in the market.