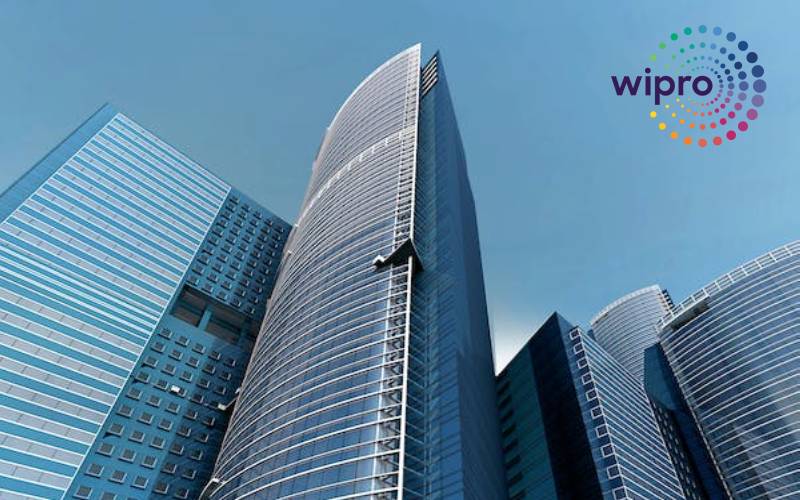 Wipro's shares saw a significant surge on Wednesday, following the completion of their acquisition of a 9.95 percent stake in FPEL Ujwal, a company specializing in the development, construction, and management of a portfolio of solar power assets. The value of Wipro's stock increased by Rs 16.2, or four percent, reaching Rs 423.8 per share on the Bombay Stock Exchange (BSE). This marked the second consecutive day of gains and brought the stock within Rs 20 of its 52-week high reached last month.
By noon, Wipro's stock, which is India's fourth-largest IT company by market value, was trading strongly in the green, with a 3.4 percent increase to Rs 421.5 per share on the stock exchange. The day concluded with the stock closing at Rs 421 per share, representing a 3.29 percent gain.
Wipro's shares outperformed other stocks in both the Sensex and Nifty indices, making it the top gainer for the day.